The Lower Mainland's Specialty Railing Experts
Local Railing Experts
Contemporary Aluminum Railings Ltd. has been in business for over 25 years in the Metro Vancouver area, and is a manufacturer of picket or glass aluminum railings, specializing in various styles and designs. Our team of highly qualified and experienced staff offers dedication and fine workmanship, and our goal is quality production and customer satisfaction.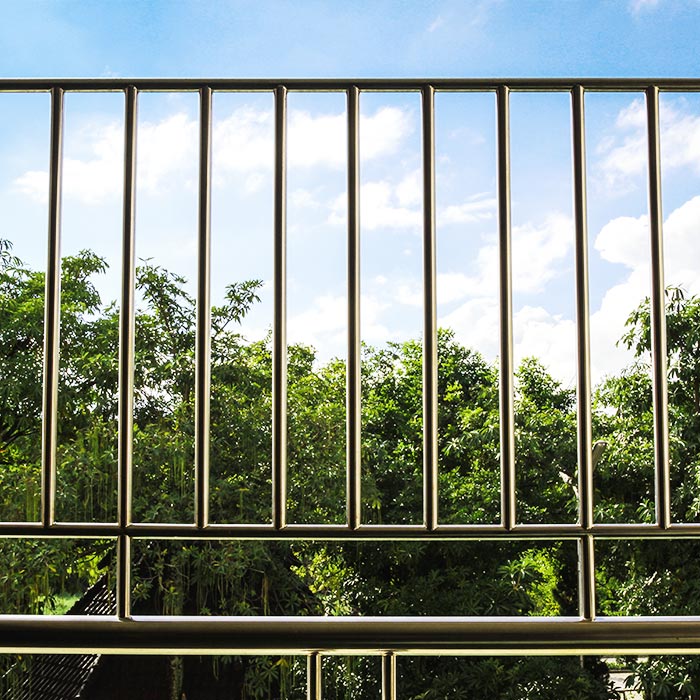 Picket Railings
The Picket railing system is completely welded with vertical bars called pickets welded between a horizontal top rail and bottom channel. Picket railings can have additional design flourishes added.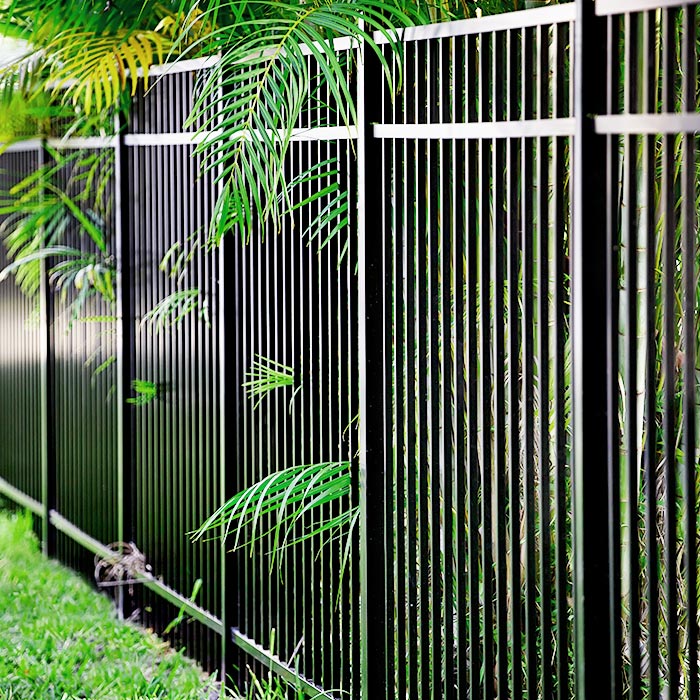 Fence Railings
The Fence railing is similar to the Picket railing system but typically with no top rail and an extra horizontal channel. There are many shapes and sizes with the option of custom designed additives.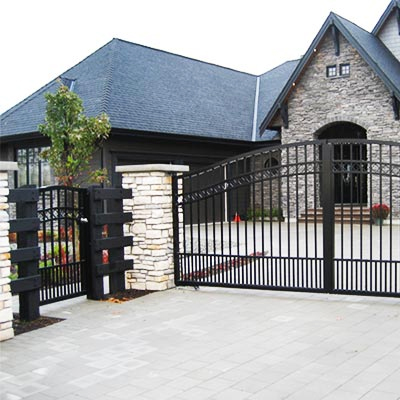 Custom Gates
We also specialize in Custom Gates, from automated driveway gates and security man gates, to any standard railing gate. Gates can be made any size or shape to match your current railings.
Our Work
With over 25 years experience and a 10,000 sqft shop there is no job too big! Contemporary has completed many commercial projects, from new construction and renovations of high rises, to apartment buildings and townhouse complexes. We have an in-house design, drafting and engineering team to meet today's toughest building code requirements.
The Lower Mainland's Specialty Railing Experts