The Lower Mainland's Specialty Railing Experts
Commercial Projects
With over 25 years experience and a 10,000 square foot shop there is no job too big! Contemporary has completed many commercial projects including new construction and renovations of high rises, apartment buildings and townhouse complexes. We have and in house design, drafting and engineering to meet today's toughest building code requirements.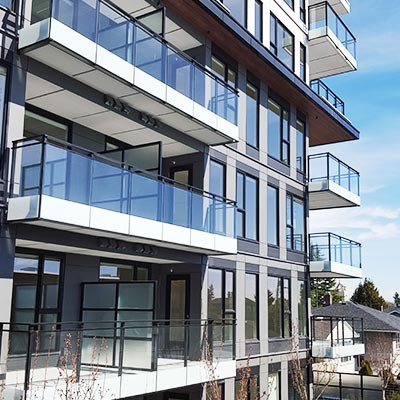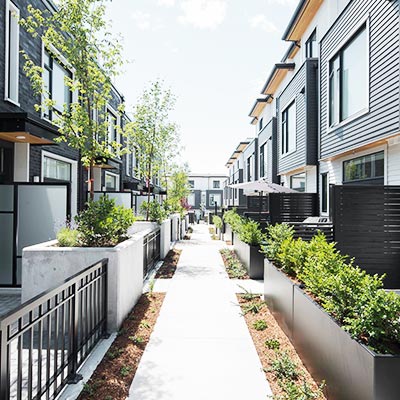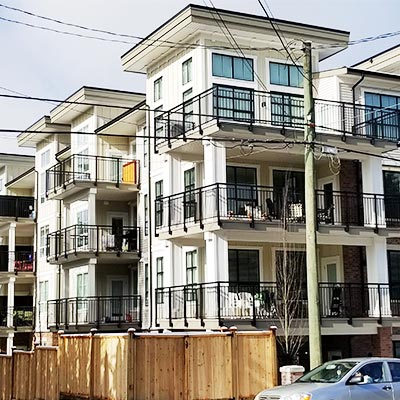 Picket Railings
The Picket railing system is completely welded with vertical bars called pickets welded between a horizontal top rail and bottom channel. These vertical pickets come in many different shapes and sizes but the industry standard is the square 5/8" x 5/8" picket. Picket railings can also be dress up with extra horizontal channels or custom designed additives like circles, diamonds and balusters.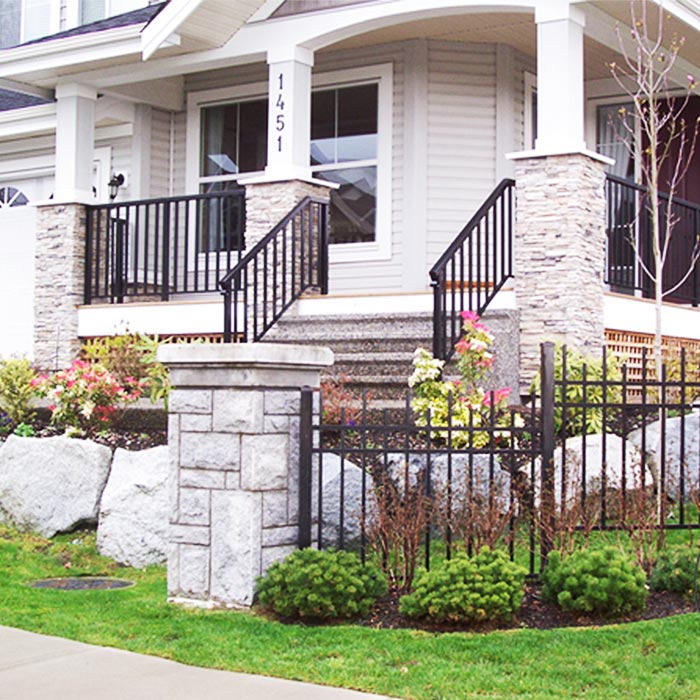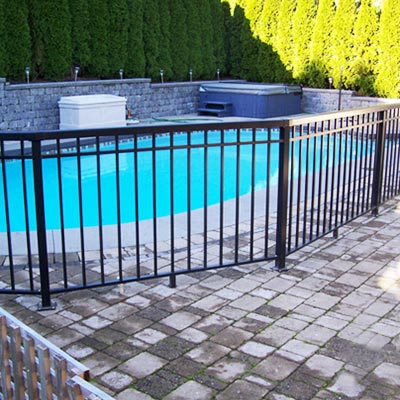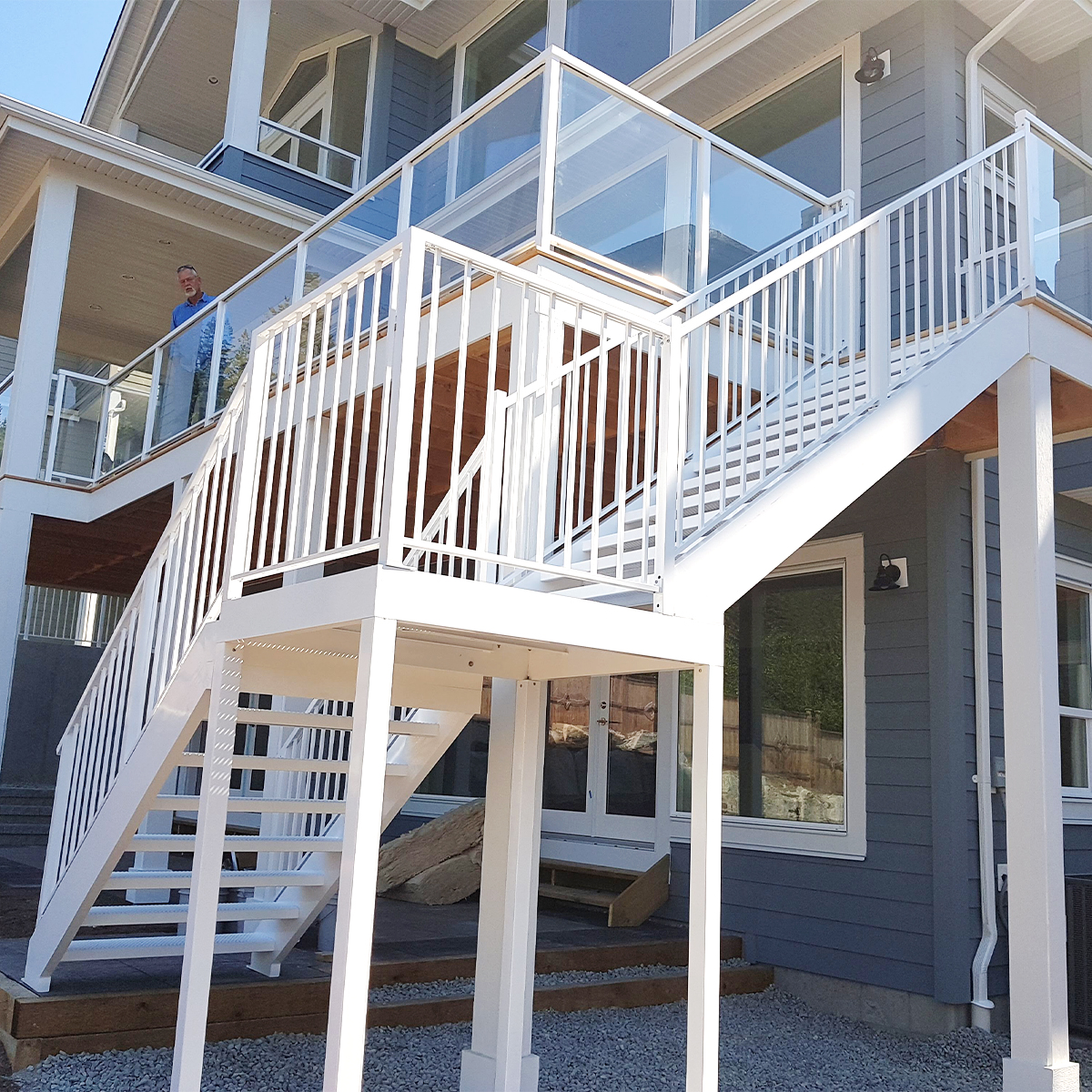 Glass Railings
The Glass railing system is a completely welded frame consisting of top and bottom rails with posts all supporting tempered safety glass. The tempered safety glass can be clear, tinted or obscure for privacy. We can also produce a Topless Glass railing system that is only supported with vertical posts. This tempered safety glass has to be twice as thick for strength as there is no top or bottom rail.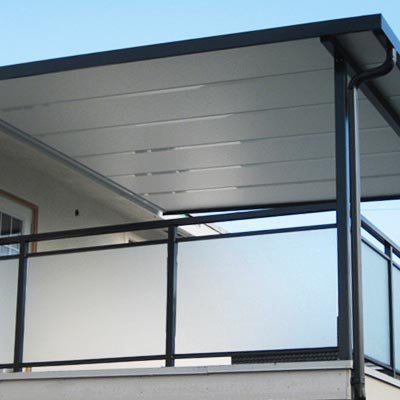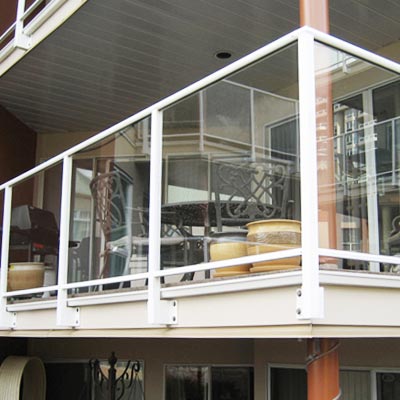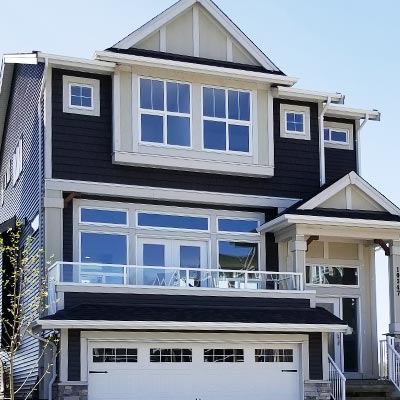 Fence Railings
The Fence railing is similar to the picket railing system but typically with no top rail and an extra horizontal channel. Like the picket railings there are many shapes and sizes with the options of custom designed additives like circles, diamonds, arrow heads and balusters. The fence railing can not be used on a sundeck but can be used for landscape decoration and security.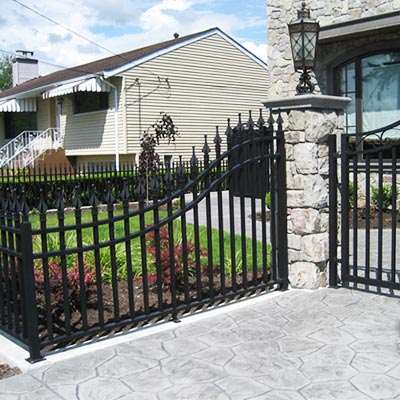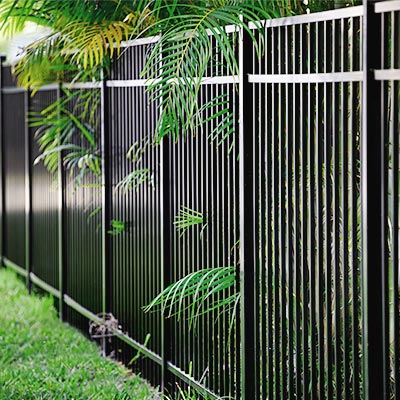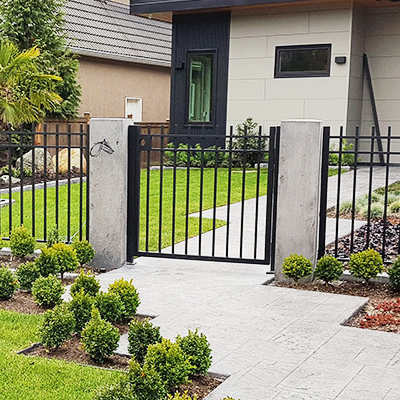 Custom Gates
Contemporary Aluminum Railings specializes in custom gates, from automated driveway gates and security man gates to any standard railing gate. Gates can be made any size or shape to match the picket or fence railings with custom designed additives like circles, diamonds and balusters.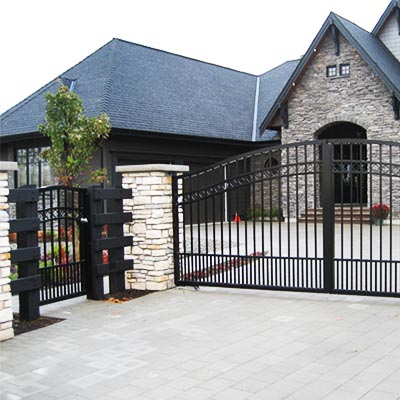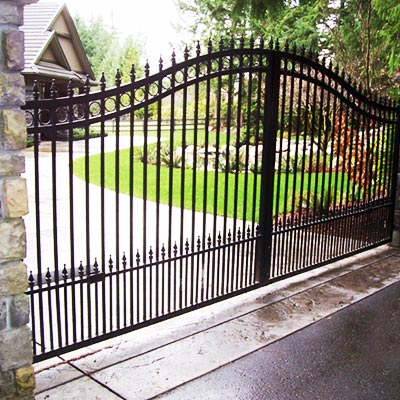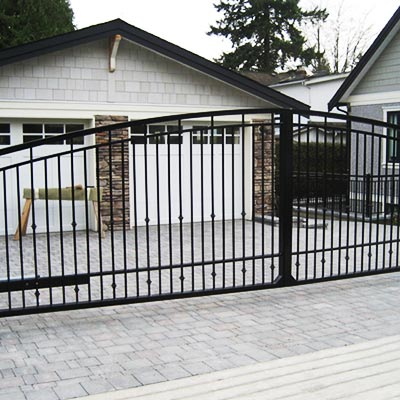 Canopies
We can build a variety of Canopies or Patio Covers in many shapes and sizes with a variety of roofing materials. The all aluminum framed construction with beam and posts can be painted any colour, while the roofing materials are white to reflect the light. We can also add an option of acrylic skylights or tempered safety glass in a clear or bronze shade.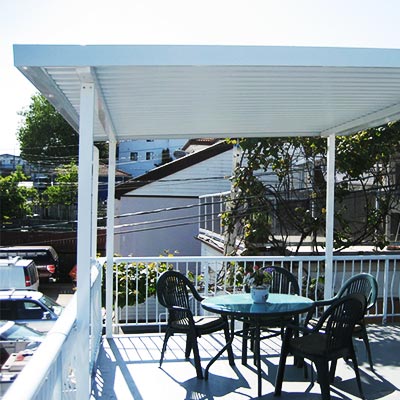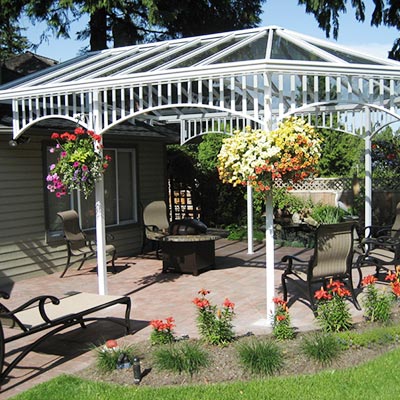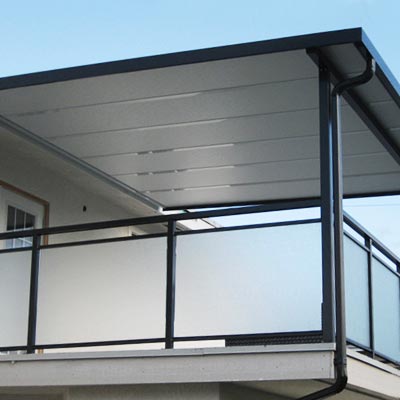 The Lower Mainland's Specialty Railing Experts